While Boston is at the heart of American culture, the city is also becoming increasingly international. Startups and other major companies offer careers to people from all over the world who move to Boston to take advantage of the city's exciting dining scene, vibrant nightlife, abundant cultural activities, and of course, impressive historical sites. However, buying or selling residential property can always be a daunting prospect and more so when it's tied to such a complex move. In this scenario, it's wise to use a diverse and well-rounded team of realtors to ensure you have a smooth experience.
An overview of boston's diversity
Massachusetts has the seventh highest level of diversity in the United States and over
29%
of Boston's population are immigrants, making this a particularly multicultural city. The highest percentage at 13% is of Chinese origin followed by the Dominican Republic and Haiti. The majority of immigrants settle in East Boston, comprising half the population, but every neighborhood is diverse and accepting. Over 140 different languages are spoken here and nearly every country in the world is represented.
Your own guide into the world of real estate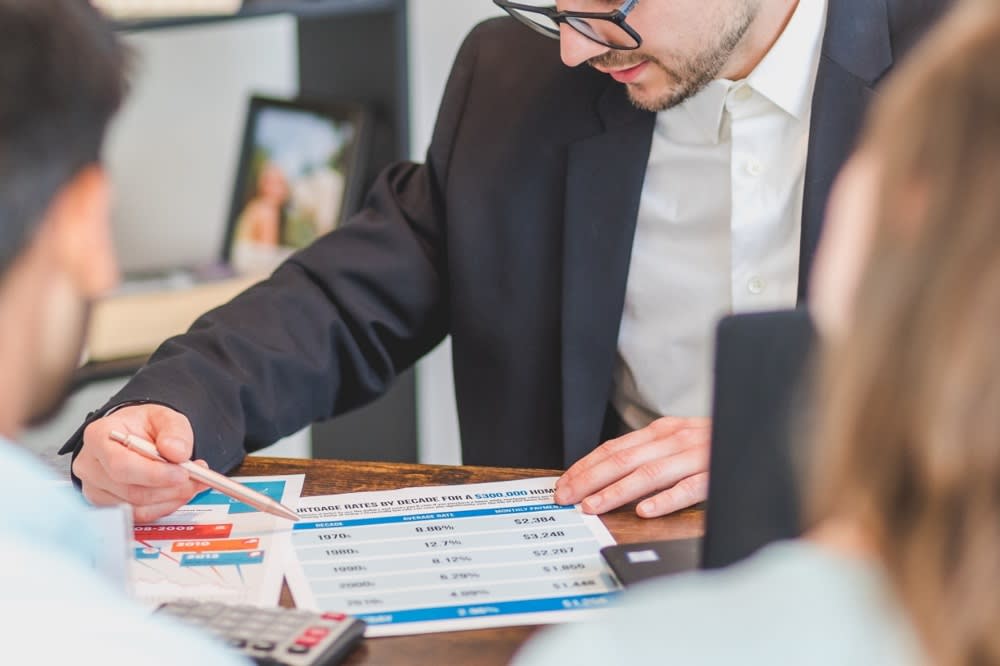 The biggest benefit of hiring a realtor is you'll have your own guide through the entire process of buying or selling a home. Venturing into the housing market can be complicated – sellers have to get property appraisals, stage their homes, have photographs taken, list the property, market it to potential buyers, and sort through incoming offers. For buyers, they have to sift through hundreds of available homes to decide which ones to see in person, secure financing, arrange inspections, put in an offer, and complete the closing paperwork. It can be a lot and there's any number of points where inexperience or a lack of expertise can cause the process to go wrong. A realtor, however, will guide you every step of the way, making it easier and less stressful on you and ensuring you get the results you want.
Personalized service for every background
An international team like
RE/MAX Destiny
is a crucial part of the process of moving to a culturally-diverse city like Boston. Because the team is diverse, they are prepared for nearly any situation. The Destiny team has realtors who speak a variety of languages from all over the world. We have agents that speak multiple languages, like
Karima Alami
, who is fluent in French and Arabic. Our team can also accommodate Farsi and Gaelic speakers, making our brokerage well-prepared to assist clients from around the world regardless of language gap.

Boston attracts people from all over to join the booming job market with careers in technology, healthcare, education, and more. With such an influx of international buyers, a team is familiar with working with clients who come from all over the world. We are also in a position to personalize service according to our clients' needs. For some, that means providing translation assistance. For others, it's recommending international moving companies, or even helping clients virtually until they can make it to the area.

As experienced real estate agents, we are also your advocates. We inform our clients about the neighborhoods they're considering and where the best schools are. We help you learn if anything needs to be disclosed about the property you're considering, and we provide guidance if we see any signs of a potential issue. Buying or selling property can have such a large impact on your life, and we are there to make the process as seamless as possible.
A professional at the negotiating table
Realtors are trained to be expert negotiators. Whether you're selling or choosing to bid on a home, having an experienced Realtor negotiate on your behalf means you will achieve better results than you would on your own. We can ensure any contingencies you need are included in the contract to protect you against the unexpected, and we have the experience to help you in a bidding war. Our agents are also here to help you keep emotions in check as you make the deal. Buying or selling real estate can be frustrating even in familiar territory. When you're making a move to a new country or in a language that isn't your first, having an empathetic professional at your side can make all the difference.
Knowledge of the Boston housing market
The housing market is constantly evolving and current trends can dictate which steps to take next. Our team at RE/MAX Destiny is here to help guide you through the nuances of the current state of the market so you can make smart decisions, whether you're buying or selling. When you're buying in an international market, it can be challenging to determine whether or not a particular home or neighborhood is a good value. Finding the best financing option can be even more challenging. Our team can help to put neighborhoods and listing prices into familiar context for you. We also leverage extensive experience in the Boston market to help you find the best inventory.
A diverse network of potential buyers
An international team is also helpful when you're putting your home on the market. To sell your home for the highest possible price, the property needs to be seen by as many people as possible. Marketing across multiple networks, from email to Instagram, can make a huge difference. And when buyers see marketing material from a trusted agent, and can learn about it in their own language, it can make an even bigger difference. Our team markets across a wide range of platforms and audiences. The diverse backgrounds of our agents allow us to make more personal connections with potential buyers to more effectively communicate its unique value. Want to learn more?
Get in touch
with our team today.
Experience with the details
There is a significant amount of paperwork involved in any housing deal. From appraisals to contracts, the stack of paperwork can feel endless. When it's written in confusing legal terms, it can be a lot to comprehend. Our team of real estate agents will handle the paperwork for you, from drawing up the appropriate forms and contracts to translating any confusing sections. We provide the context and translation services to help you know exactly what you're signing, even if you're an international buyer.
A team of gracious hosts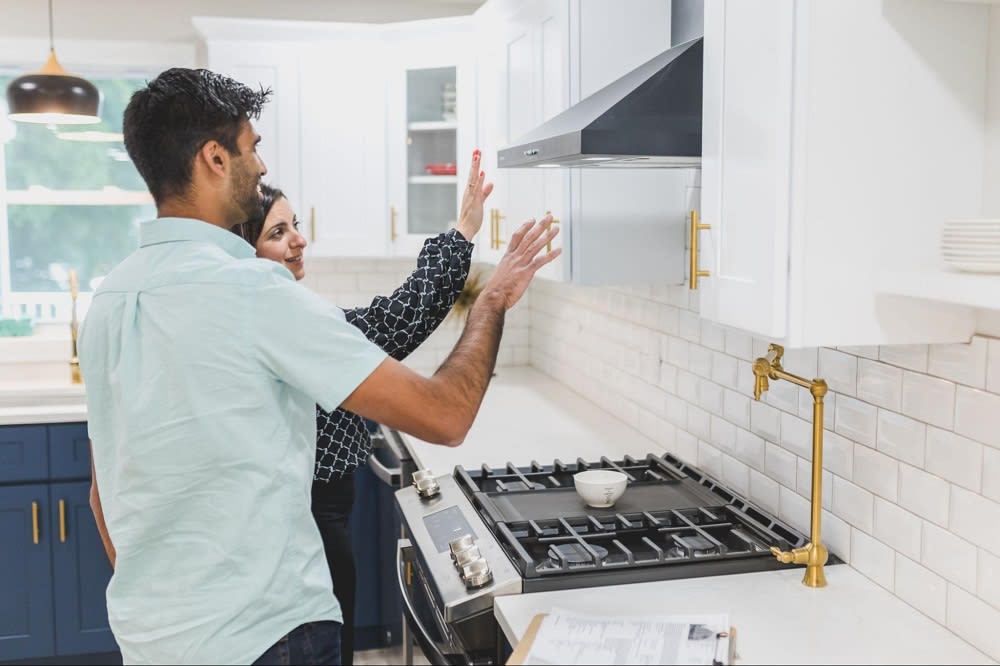 One final advantage of working with an international real estate team is the opportunity to have your home shown by an agent who can truly connect with a potential buyer. As professionals, we know how to put your home in the best light, and having a team of agents with a diverse range of backgrounds and experiences allows us to personalize each showing to highlight the features we know a buyer wants.
Whether you're selling your home in Cambridge or looking at an investment property in Jamaica Plains, an international team like ours at
RE/MAX Destiny
will help you navigate Boston's housing market. Language translation and cultural knowledge can go a long way towards helping everyone feel more comfortable during a challenging process.