Somerville, Massachusetts is a densely populated area just northwest of the city of Boston. With an urban industrial aura, Somerville is a popular site for those who enjoy art, history, and delicious food. Subsequently, Somerville was named by
The Boston Globe
as the "
best-run city in Massachusetts
." And it's clear with Somerville real estate being a competitive seller's market, that this is a dynamic town to live in.

At its core, Somerville is a place that strives to continuously improve, especially for its younger generation. As a sustainable city, it has taken significant steps to become more active and eco-friendly. A great example being its successful initiative with Tufts University to create a program to fight childhood obesity, "Shape Up Somerville," led by First Lady Michelle Obama.

Somerville is full of exhilarating activities for families to enjoy. Here are some of the best.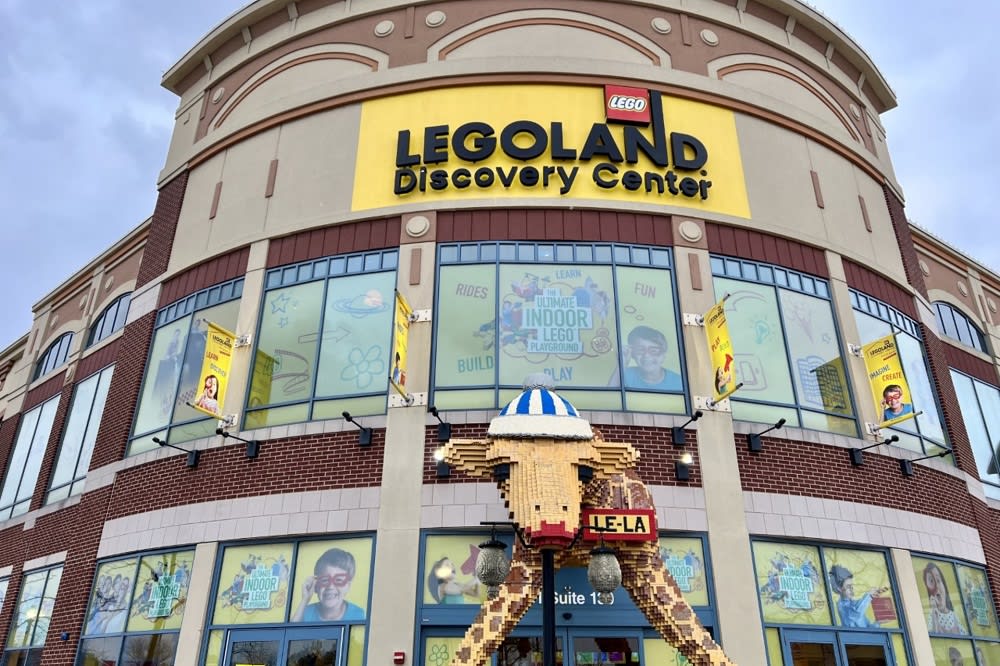 Photo Courtesy of LEGOLAND Discovery Center's Facebook
If your kid(s) love LEGOS, then visiting the LEGOLAND Discovery Center located in Boston is a must-see experience and can be a fun chance to explore the outskirts of Somerville. With its popularity, tickets sell out fast, so check the center's availability
here
and secure your tickets before it's too late!

If you're planning on staying in Somerville for most of the summer, look into the Summer Fun Pass at just $49.99 per person. This pass allows your kids unlimited access to certain features at LEGOLAND until Labor Day!

With an array of attractions to keep your kids entertained, this is the perfect family-friendly activity for anyone in the area. This exhibition has a 4D cinema with fun effects that engage the audience as well as a unique chance to build one's own LEGO project alongside a Master Model Builder at the center.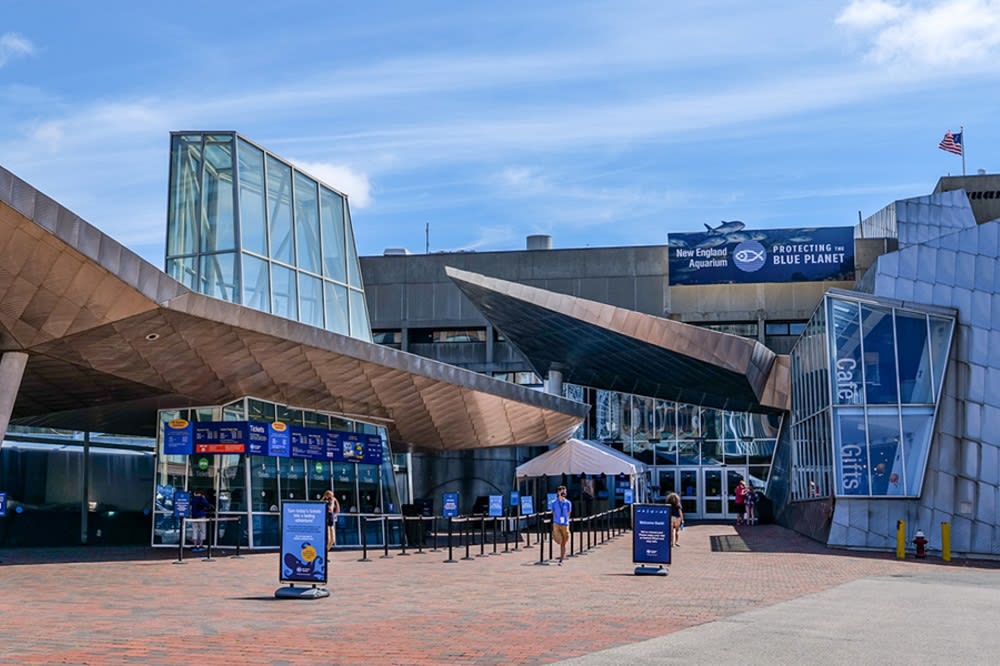 Photo Courtesy of New England Aquarium's website

Located in Boston, the New England Aquarium is only a short drive or T-ride from Somerville and worth the trip, especially for kids who love the ocean. From the Shark and Ray Touch Tank to the Harbor View Cafe, and a gift shop full of all kinds of goodies, there is a lot to explore here in just one afternoon!

With a timed-ticketing system, you can reserve ahead of time when you and your loved ones want to visit the aquarium. This can make your vacation so much more relaxing as you don't have to worry about waiting in line or tickets selling out. While all children under three can enter for free, the New England Aquarium still requires a ticket and time slot to be reserved for them.

The New England Aquarium is one of the most popular conservation attractions with over a million visitors per year. There are so many exhibits to scout: visit the Penguin Encounter, where you can learn about each creature, or gaze at the 200,000-gallon habitat that contains thousands of ocean animals.

After your visit to the aquarium, walk around the area and embrace Boston for all it has to offer. Exploring both Boston and Somerville will make you fall in love with the area and understand why Boston real estate and Somerville real estate are so desirable.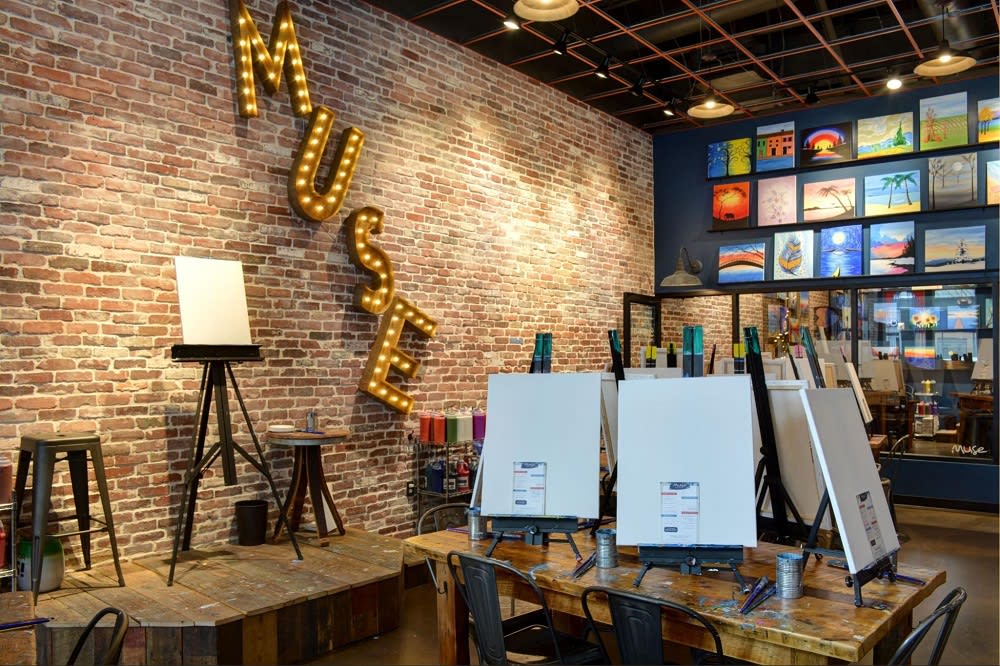 Looking for a day to create something beautiful and spend quality time with your family? Muse Paintbar, located in the Assembly Row of Somerville, is the perfect place to relax, have fun, and let that inner Picasso come out. You can choose what painting you'd like to make based on their upcoming schedule
here
, with options ranging fromscenic views, pet portraits, or Fenway park depictions.

This studio has both public and private events available to all. If you're looking for a more intimate family gathering or an activity to celebrate your kid's birthday, you can book your very own lesson. A private event sees that you have your own instructor, personal stations to paint, and a tailored playlist to suit your vibe. You can also order drinks and delicious bites for all to enjoy!

While a private session can provide that one on one family time, nothing lets you get to know a town like meeting its people. With public painting nights, you can meet other individuals, compare your paintings, and ask about their must-see Somerville spots. If there are worthwhile things to do in Somerville, MA, the locals are the ones that will let you know!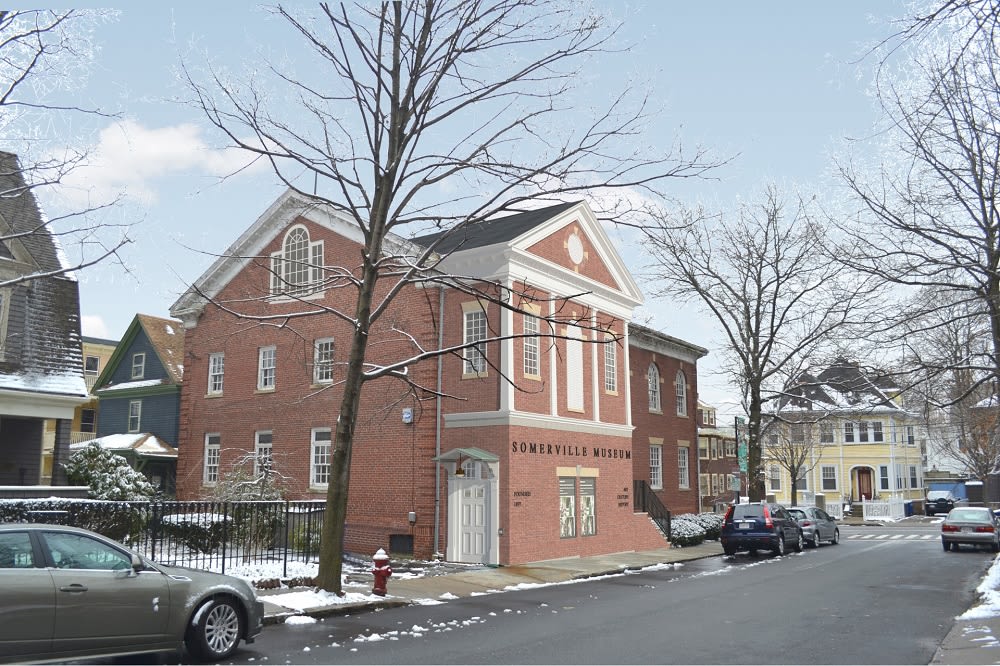 Photo Courtesy of Somerville Museum's website

With a variety of exhibits, there is something for every member of the family to see. Some upcoming displays include a deep dive into a local television station, an immersive art experience dissecting the word "alien", and further displays curated by local community members; making Somerville's talent evident.

If you plan to stay in Somerville long-term, this museum also provides exceptional volunteer opportunities and membership experiences. It also prides itself on its hands-on learning approach for young people who want to know more about what this city means. If there is anything this museum strives to educate those on its Somerville, MA, history.
The Somerville museum also hosts concerts throughout the year, community projects to volunteer for, lecture series to attend, and social events that bring the community together to discuss important issues. Moreover, with its
youth programs
, The Somerville Museum hosts two projects for students interested in history and art. The goal of these youth programs is to allow the past to resonate with Somerville youth so that the next generation remembers its roots.
The Museum of Bad Art (MOBA) is a hysterical, one-of-a-kind experience only located in Somerville, MA. While the gallery is currently closed and awaiting reopening, its website offers online looks at its
numerous collections
showcasing work that is deemed disastrous, yet also, art.

Open since 1994, MOBA has become a staple in promoting lousy art. With traveling exhibitions to special events, MOBA is unique in its mission and physicality as it is a small gallery operating out of the basement of the Somerville Theater.

Indeed, this museum will make you and your kids laugh and bond over the ridiculous yet intriguing art pieces. Somerville is really known for its art: the good and the bad.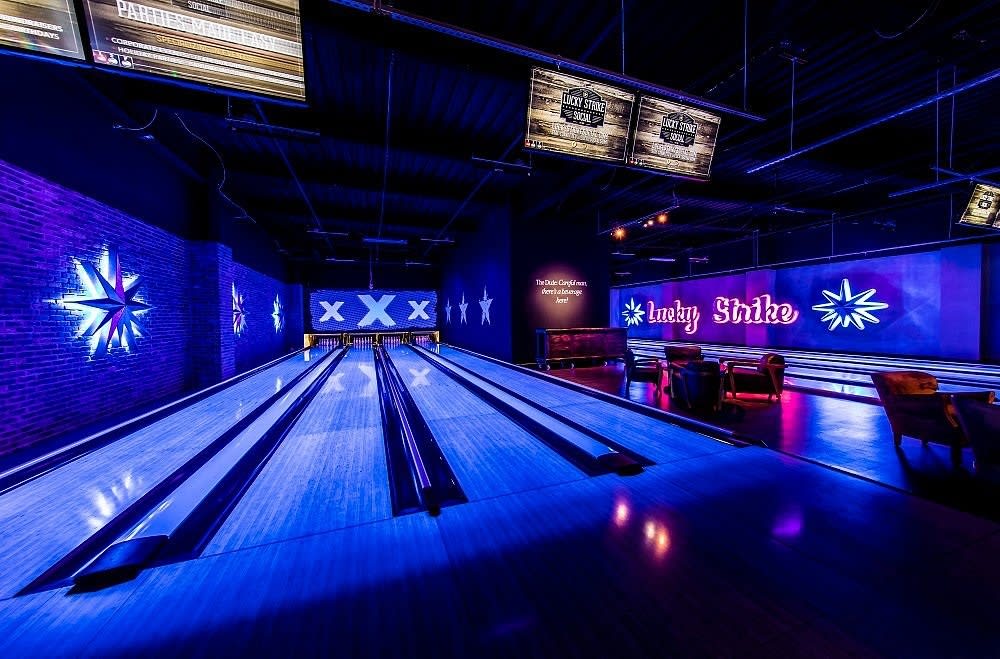 Lucky Strike Somerville is the epitome of entertainment, especially for young children. With bowling for the whole family to participate in, arcade games, billiards, and shuffleboard, there is endless fun.
If you're looking to plan a celebration, look no further —
here
, they have options to keep you and your party happy. Or, if you and your loved ones are just looking for some good ole' fun, visiting during the regular hours with the public will still generate the same amount of excitement and adventure.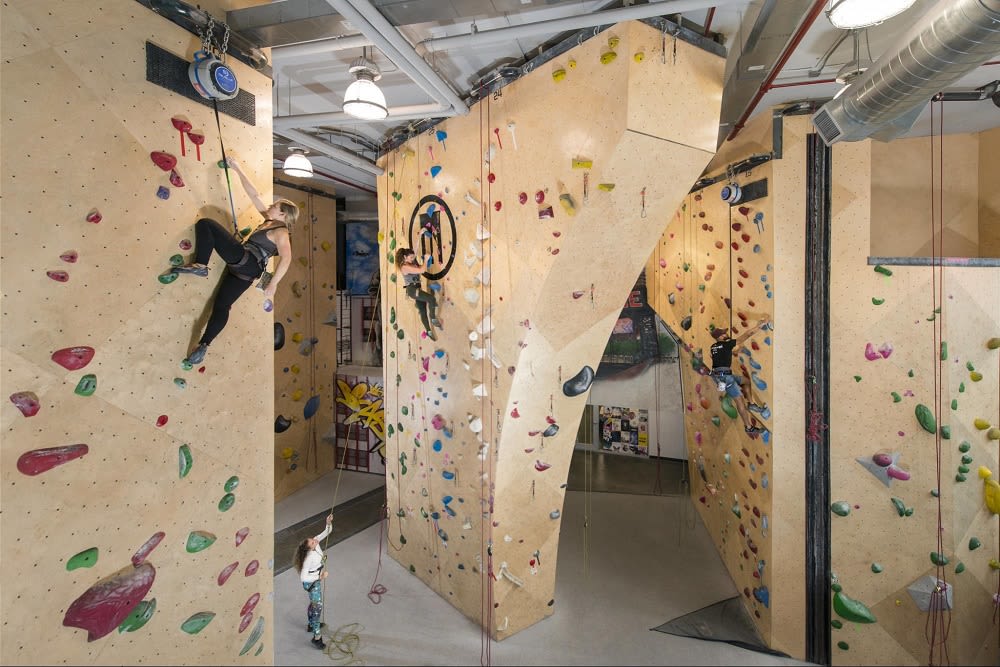 Walk the Squares
Somerville is famous for its city squares, each with a life of its own. Containing four squares to explore: Assembly, Ball, Union, and Davis, your family can busy themselves for an entire weekend. So if you're looking for things to do in Somerville, MA, these four squares are a must.
Union Square is a haven for foodies. You can find some of the best treats like donuts or European cuisine at Union Square.
Bow Market
also is here, which is beloved for its diversity and culture. Bow Market is full of live events like DJ Nights, relaxing activities like shopping at the most elite stores, and enjoying high-quality meals from various restaurants. You can find over thirty businesses made up of restaurants, art, retail shops, bars, and even a gorgeous public courtyard to sit and soak in everything.

Davis Square is a must-see area for Somerville, history as the historical Somerville Theater is located here. Davis Square is another great place to find delicious eats and drinks, with their annual Davis Square Farmers Market that features local farmers. There are treats for every taste bud and no better way to explore the city than through its famous food. Davis Square, while known for its food, is also popular for its nature, with the Somerville Community Path close by. You can grab something yummy to snack on while enjoying a sunset walk.

Assembly Square, also known as Assembly Row, has a variety of amenities for locals and visitors alike to take advantage of. With exceptional outlets full of brand names, an array of dining options, entertainment to pass the time, and fitness studios to get that workout going; you will never want to leave. Assembly Square holds a variety of events throughout the year. Their live music Fridays offer family-friendly entertainment for all as well as an introduction to some new bands.
Ball Square is right around the corner from Tufts University. This area might be preferable to the adults of the family: with an exceptional fine-wine store
Ball Square Fine Wines and Liquor
. And of course, like all the other Somerville squares, there is food to devour, particularly at the
Ball Square Cafe
.

With a family-friendly environment, a tight-knit community, highly rated school systems, and fun activities for any individual to participate in, what more could you want out of a city? Somerville has countless shops, restaurants, and a rich history to absorb. Every corner has something special to offer which makes it an appreciable place to raise a family.
Ready to make Somerville your home? Reach out to the experienced local agents at
RE/MAX Destiny
for more information.