Cambridge, Massachusetts is best known as the home of Harvard University and the Massachusetts Institute of Technology. However, this lively city has much more to offer than just academia. Cambridge is rich in history and culture, with attractions like the
Freedom Trail
and the
Peabody Museum of Archaeology and Ethnology
. The city also boasts a thriving food scene, with a diverse range of restaurants and food trucks. In addition, Cambridge is home to several parks and green spaces, making it an ideal place to relax or get some exercise.
If you're thinking of making a move to Cambridge, you'll want to know all about the ins and outs of the local real estate market. Informed by decades of experience, the RE/MAX Destiny
real estate team
is equipped to provide you with all the information you need to make an informed decision about whether Cambridge is the right fit for you. We'll cover topics like the best neighborhoods to live in, schools in the area, and what kind of amenities you can expect to find in the city. So whether you're a first-time homebuyer or a seasoned investor, we hope this article will help you navigate the Cambridge real estate market like a pro!
Housing market
From charming Victorian homes to sleek modern condominiums, the houses for sale in Cambridge, MA are poised to meet the demands of a wide range of tastes and lifestyles. If you're considering buying a home in Cambridge, MA, here are a few things you should know.

The first thing to keep in mind is that competition is fierce. Homes in Cambridge tend to sell quickly, so it's important to be prepared to make an offer as soon as you find the right property. It's also important to work with a knowledgeable real estate agent who understands the local market. They can help you identify properties that fit your budget and needs, and they can also offer advice on negotiating prices.

Additionally, it's important to know that prices can vary greatly depending on the neighborhood. For example, homes in Central Square tend to be more expensive than those in East Cambridge. So, if you have your heart set on a particular neighborhood, that's great! But don't be afraid of looking at homes in other neighborhoods that will also meet your needs.

You just might find the house of your dreams in a different neighborhood. With all of the amenities Cambridge has to offer, there are many wonderful neighborhoods to choose from in this wonderful city.
Best neighborhoods
Photo courtesy of Shutterstock

Cambridge is a world-renowned city and is home to some of the best colleges and universities in the country. It's no surprise, then, that the real estate market here is extremely competitive. If you're thinking about buying a home in Cambridge, it's important to do your research and find the neighborhood that best suits your needs. Here are just a few of the great neighborhoods that Cambridge has to offer:


Inman Square: a vibrant neighborhood with a lively mix of businesses and residents. It's centrally located, making it an ideal place to call home if you want to be close to all the action.



East Cambridge: a great option for those who want to be close to downtown but prefer a more residential feel. The neighborhood is quiet and family-friendly, with plenty of parks and green space.



Kendall Square: is one of the most popular neighborhoods in Cambridge, thanks to its convenient location and abundance of amenities. If you're looking for a place to live that has everything you need right at your doorstep, Kendall Square is definitely worth considering.
Local amenities
The quaint town of Cambridge is effortlessly charming and is practically overflowing with things to do. In addition to being home to Harvard University and MIT, Cambridge is also home to a variety of shops, restaurants, and cafes. If you're seeking the serenity of the natural world, you can take a stroll through the scenic Harvard Yard or along the Charles River. With its abundance of amenities and proximity to Boston, Cambridge is sure to meet your needs.
Public transportation
If you're thinking of purchasing a home in Cambridge, you'll be pleased to know that the city has an excellent public transportation system. The Massachusetts Bay Transportation Authority (MBTA) operates bus, subway, and commuter rail services throughout the Greater Boston area. This means that getting around Cambridge is a breeze, whether you're going to work or exploring all that the city has to offer. With several universities located in Cambridge, there's always something new to see and do. Whether you're a student or a lifelong resident, you'll appreciate the convenience of the MBTA.
Schools in the area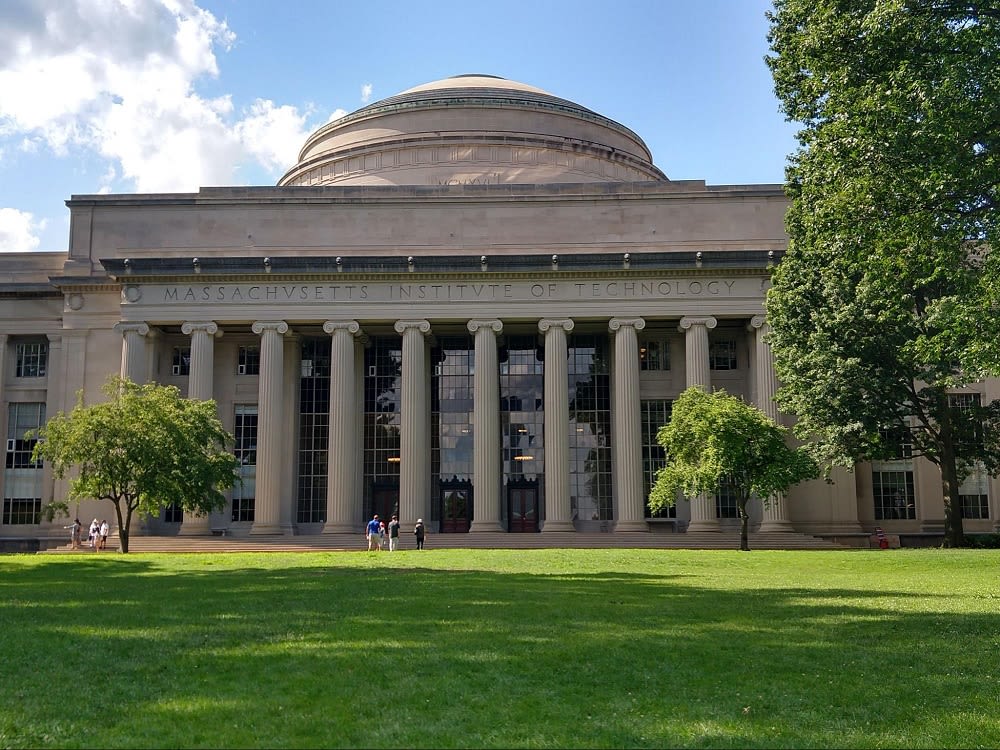 Photo courtesy of Unsplash

Cambridge is home to some of the best schools in the country, from world-renowned universities to top-rated public schools. If you're looking for a place to get a great education, Cambridge is the perfect place for you. The city is home to Harvard University, MIT, and Boston University, as well as numerous other colleges and universities. If you're looking for a great public school system, Cambridge has that too. Cambridge Public Schools are consistently ranked among the best in the state and offer a variety of programs and services to meet the needs of all students. Whether you're looking for a great place to learn or a great place to raise a family, Cambridge has it all.
Whether you're looking for a cozy condominium downtown or a spacious single-family home in the suburbs, you're sure to find the perfect fit in Cambridge. With so many great schools, restaurants, and cultural attractions, it's no wonder that this city is one of the most popular places to live in Massachusetts. If you're thinking of buying a home in Cambridge, feel free to
contact us
at RE/MAX Destiny. Aided by our expertise, you can be sure to find the perfect Cambridge real estate for your needs.

*Header photo courtesy of Shutterstock