With a population of 117,822, Cambridge's urban feel appeals to all of its diverse residents. So you're sure to feel at home when buying a second home from Cambridge, MA real estate. However, before creating another space to call your own, it's important to understand all there is to know when buying a second home.
Understand why you want a second home
Buying a home will always be a big investment, which is why it's essential to fully understand why you want a second property. Location is the most crucial aspect of buying a property, which is why houses for sale in Cambridge, MA make ideal candidates. Beyond considering location, the
reasons
a person may want a second home are to use it as a vacation home, to use it as a future retirement property, or to use it if they need a home to commute to and from a job that is far from their primary residence.
Another common reason to buy a second home is to invest in real estate. Although this is a choice that can have serious monetary benefits, financing a second home that you intend to use as an investment property comes with more obstacles than if you were to use it as a vacation home or secondary residence.
Define how you will use the property
Now that you know why you want a second home, it's important that how you're using it meets the specifications for financing. For example, suppose you're using the property as a second home or vacation home. In that case, you
have to be sure
that you're the sole owner of the home, the property is one-unit and livable year-round, that you live in the home for part of the year, and that the property isn't under rent.
Some other
specifications to know
are that the home must be kept for your use for at least six months, that short-term rentals up to a point are allowed, and that the second home should be located far enough away from your primary home. If you're buying a second home to turn into an investment property or that you plan on both renting and using, be aware of how renter demand may affect your own use of the property.
Overview of second home mortgages
The first thing to know about getting a mortgage for houses for sale in Cambridge, MA, is that second homes don't qualify for
government-backed mortgages
. This includes VA and FHA loans. Additionally, a down payment on a second mortgage will be higher, with a
20%
down payment for second homes and a
30%
down payment for investment properties as the typical range.
There will also be stricter requirements for
things like
the minimum allowed credit score and the maximum permitted debt-to-income ratio. If your plan is to use
rental revenue to finance
the property, you'll need to show the home's income potential.
Funding a second home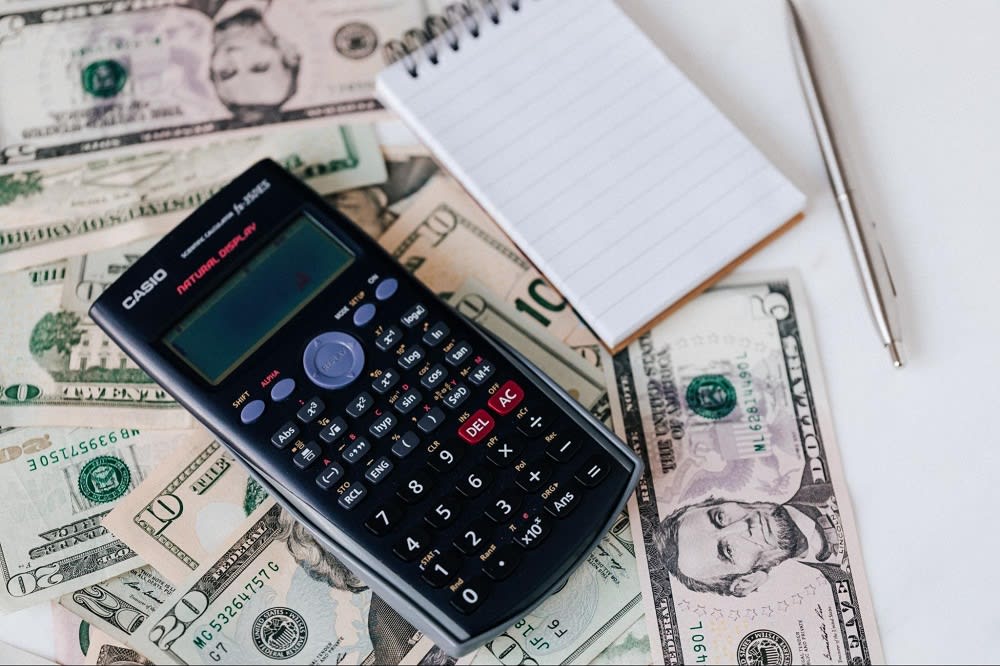 Photo courtesy of Pexels
When funding the second home you find in Cambridge, MA, real estate, there are other options than the typical second mortgage route that may be a better fit for your financial situation. For example, a
cash-out refinance
is when you replace your current mortgage with a larger mortgage, which allows you to borrow more money at a lower rate. Personal and 401(k) loans can also be sufficient if you're paying for the second home in cash.
Mortgages like
home equity loans and HELOCs
are options that provide fixed and variable interest rates, respectively. If you want to use your second home as a rental property and a vacation home, a
conventional loan
is a good option, as it allows you to rent up to six months of the year.
Additional costs of a second home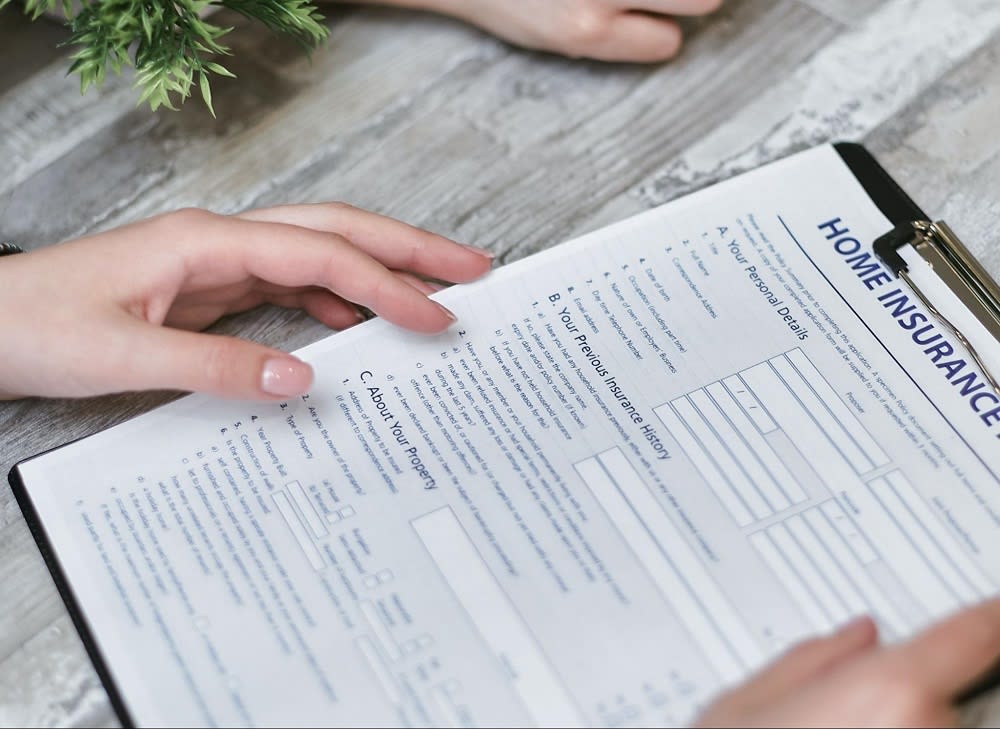 Photo courtesy of Pexels

The last thing to know about finding your second home in houses for sale in Cambridge, MA are the costs of the property after purchasing it. Consider additional costs like homeowner's insurance (which is usually more expensive for a secondary property), maintenance, utilities, and possible travel costs to get to the location.
What to love about Cambridge, MA real estate
Now that you understand what goes into buying a second home, a better idea of all that Cambridge has to offer to its residents will assure you that this city is the place to buy. From nature views to shopping and fine dining, those interested in houses for sale in Cambridge, MA will have fun visiting these numerous perks close to home.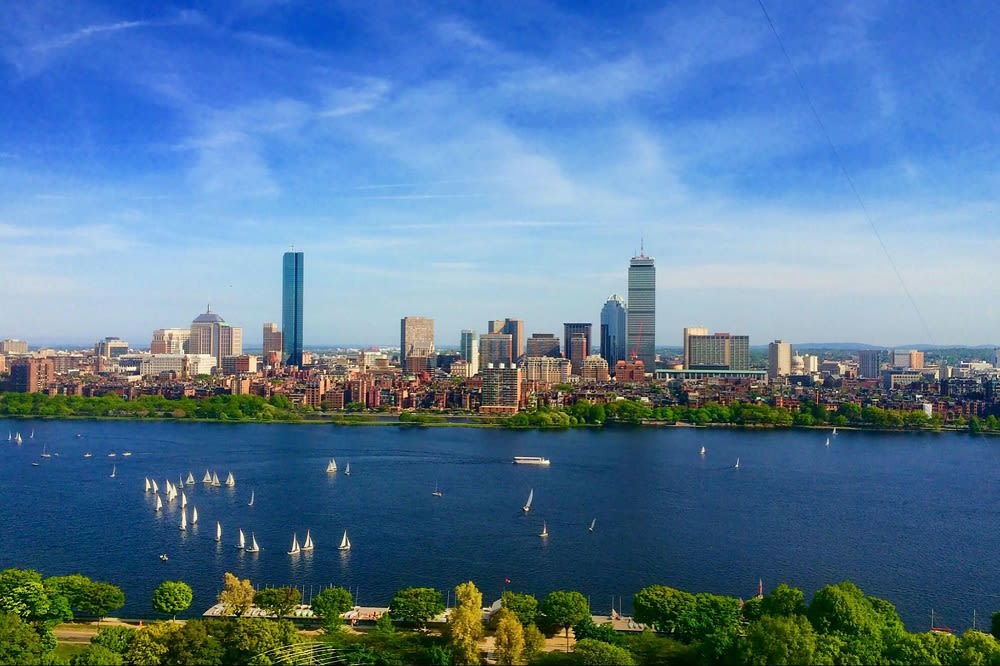 Photo courtesy of Unsplash
For a day out in nature, the
Fresh Pond Reservation
is 162 acres of freshwater surrounded by lush greenery that's open year-round. As it provides drinking water for the city, there is a vested interest in keeping the water clean. Visitors can enjoy the view of the pond and surrounding scenery in picnic areas, or by walking and cycling around the area. To experience the water,
Charles River Canoe & Kayak
at
Kendall Square
is a great way to paddle and admire the surrounding cityscape.
For a day out shopping, the window-front mall
CambridgeSide
has over 120 stores to peruse for anything a visitor may need. With a mix of big names like Pandora and Tesla, alongside local joys like
Coco Nail & Spa
and
33 Fusion
, this mall shows off Cambridge's style while staying connected.
After a day out shopping or exploring the city, there's a diverse restaurant selection residents can visit, from fine dining at
Waypoint
to cuisine across the world at
Oleana's
. Whatever part of the world you want to indulge in, Cambridge is sure to have it.
Ready to begin the second home process?
Now that you know the steps involved in buying a second home, as well as what makes Cambridge such a great place to live, you're more than ready to start the process. For help finding your perfect home, contact the experienced Cambridge, MA real estate agents at
RE/MAX Destiny
to help you through the process.

*Header photo courtesy of Shutterstock