You may have heard that there is a mad dash for Boston real estate at this time. Indeed, it seems that everyone wants to get in on the game.
Fortune
reports that Boston remains one of the most competitive markets for real estate as first-time homebuyers and investors alike scramble to get high-demand real estate.
Several U.S. cities where
home prices are rising the most
—such as San Jose and Boston—are seeing high competition rates. Many of these more expensive housing markets are bucking the trend and actually seeing an
increase
in bidding wars, not a decline.
They indicate that even as the bidding wars for properties are starting to cool in many parts of the country, that is not the case in places like Boston. As such, if you are packing your bags to move to the city of Boston, you need to know a few things before making that move.
Boston is a Proud Community
There are many cities and towns throughout the United States where civic pride is low, but that is decidedly not the case in Boston. Enter the city just once and you will see bumper stickers, flags, and other memorabilia that read "Boston Strong." This is because the city truly bonds together, and is proud of what it has been able to create in its community.
After the terrible tragedy of the Boston Marathon bombing in 2013, the community banded together more than ever before. If you live there for any period of time, some of this civic pride will leak into your way of life as well.
There is History all Around the City
Ask anyone from the Boston area about some of the histories that make up a big portion of their city, and they are likely to tell you all about the many amazing things that Boston has to offer. For example, you may want to take in:
Old State House

: The oldest surviving public building in Boston, this location was first established in 1713 and still stands to this day. When it was first created, the Old State House served as a hub to share economic and political news of the day. The Declaration of Independence was once read from the balcony of this building, and the Boston Massacre occurred just below where this building stands today. It is undoubtedly a sight to behold.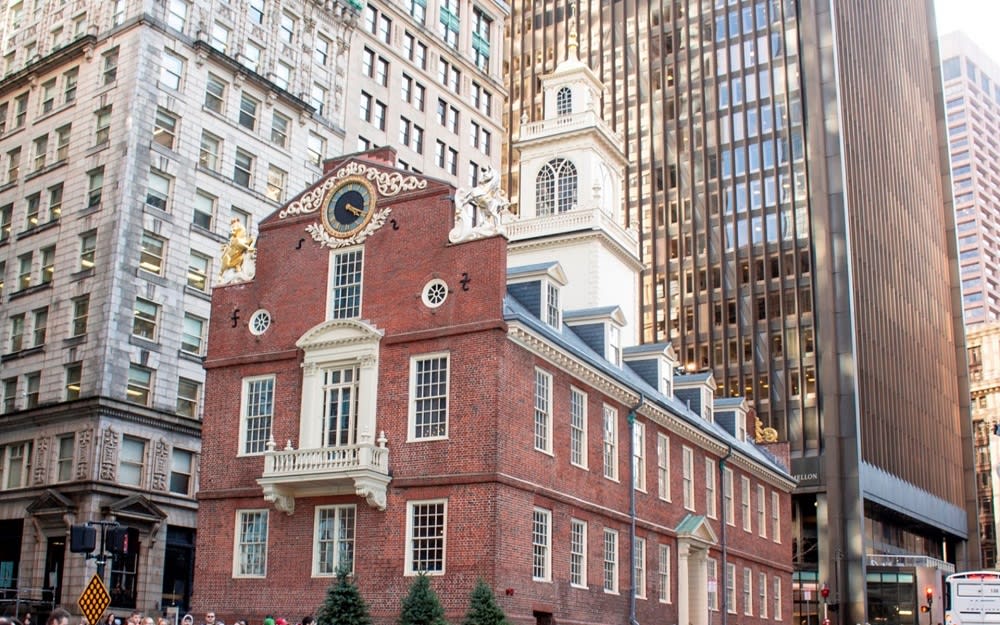 Photo courtesy of National Park Service
Bunker Hill Monument

: This is the first obelisk constructed in the United States to specifically commemorate the Battle of Bunker Hill. The structure was completed in 1843 using a grand total of 221 feet of granite.

Old Corner Bookstore

: If you just can't get enough of the coziness and lovely feelings only encountered in a bookstore, then there is no doubt that the Old Corner Bookstore is right for you. This haven for lovers of literature has been a Boston fixture since 1718. World-famous authors such as Ralph Waldo Emerson, Nathaniel Hawthorne, and Henry David Thoreau all brought manuscripts to this location to have them published at some point in their careers.
The list could go on and on, but these are the shortlisted can't-miss spots in the city. There is history on almost every corner in Boston, and you can take it all in when you live there. If you are interested in being close to some of these sites, ask your Boston Realtor about
properties available
near these locations.
Boston has an Emerging Tech Scene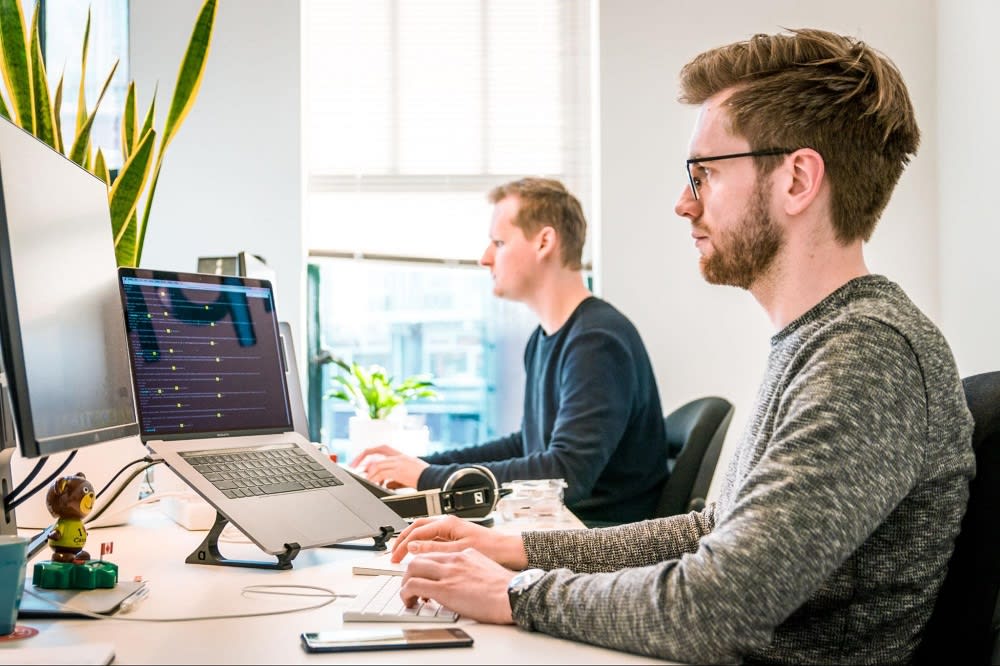 Move over, Silicon Valley! Boston is quickly picking up steam as far as the tech scene is concerned. The city has decided to invest significantly in infrastructure in a way that will help bolster it towards a more tech-centric future. Boston boasts of numerous colleges and universities in the immediate area that have placed a special emphasis on their STEM programs in recent years. These are the ideal skills to equip the future workforce in a rapidly-changing economy.
Abacus Insights - Health data company

Algorand - Open-source blockchain company

Chaosearch - Cloud-based technology company

Folx Health - Healthcare company specializing in the healthcare needs of the LGBTQ+ community
As you can see, there are numerous cutting-edge companies that are getting their start in Boston, and this means that there are plenty of job openings for people with the right skill sets to fill these positions. Is it any wonder that Boston real estate is being snapped up so quickly? With a strong job market and numerous universities in the area, it is believed that the Boston market will remain strong no matter what happens in the rest of the country.
The City is Near Many Other Massachusetts Attractions
Placing yourself in Boston gives you the opportunity to explore the many other interesting sights that Massachusetts has to offer. For example, you will be near Martha's Vineyard and Cape Cod. Both are luxurious, relaxing destinations perfect for a weekend escape from the city. If you live in Boston, you will have easy access to these areas to explore when you desire.
Parks and Green Spaces are Supported
The people of Boston understand the importance of public parks and green spaces. They want to get away from the concrete jungle that is the modern city too, and they know that one of the best ways to do this is to support the park system in their city. Thus, they have established numerous parks in the area that are protected from any kind of development, commercial or residential.
Arnold Arboretum
,
Boston Common
, and the
Public Garden
are three popular parks in the area, though there are plenty of others to choose from as well. Take your dog with you or just go for a pleasant stroll around the park on your own. Either way, you are bound to find plenty of open space to enjoy. You can take a deep breath of fresh air and enjoy the beautiful sunshine all at the same time.
The Brewery Scene Is Very Popular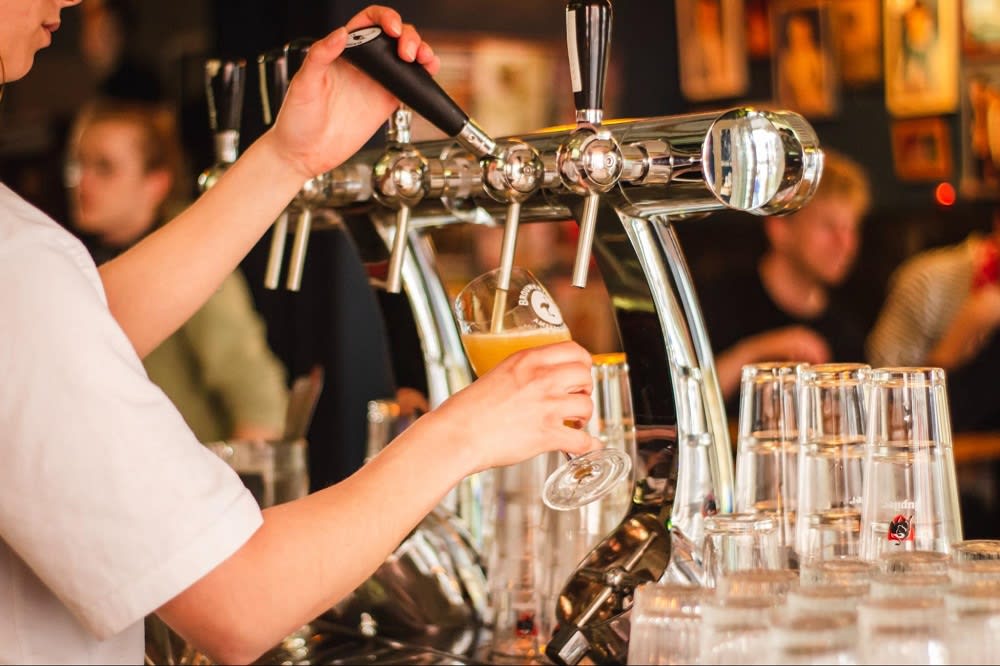 You may or may not be interested in Boston real estate because of its thriving brewery scene, but it is something that you should know about either way. The people of Boston love their beers, and they love to support local breweries by giving them the space that they need to grow and thrive. The community support has helped many small breweries get up off the ground and allowed them the space that they need to become popular and highly profitable.
There are many breweries in the area that will allow you to take a tour of their facilities if you are so inclined. Popular breweries that you can tour include:


All of these are great places where you can see how a brewery operates and how it brings local flavors to the people who just can't get enough of them. Many people have landed on the idea of moving to Boston in large part due to its thriving brewery scene. At the very least, those who move there looking for something new will find it when they try out this city.
You Can Expect Market Stability
One of the best things that Boston has going for it is market stability. You have multiple universities in the area that can prove helpful in maintaining market demand for housing. In addition to that, there are many jobs in the area both because of the universities and also because of the thriving technology, brewery, and entertainment industries. These are the elements that attract young people to a particular area, and they have been arriving in droves. If you are looking for a place where there is very little risk of a decline in housing prices, the Boston market is what you are looking for.
People from all over the world move to Boston to experience what it is all about, and you could be next. The market is heating up at this time as people are catching on to the fact that this is an extremely popular market with a lot going for it.
If you would like to relocate to Boston, reach out to a Realtor with local expertise. They can conduct a
home search
in the area for you to see if there are any properties available to fit your needs. Just let them know what you are most interested in, and they will provide you with listings that might work. From there, you can tour homes and start to picture what your new life in Boston might look like. Start the conversation with
RE/MAX Destiny
today for an unparalleled luxury home buying process.