Buying a home takes patience, determination, and a thorough understanding of the key steps involved. From learning more about a town or city to getting preapproved and hiring the best real estate agent, it's no wonder the experience can leave first-time buyers feeling in over their heads.
Cambridge
homes for sale are currently seeing a surge in demand and aren't staying on the market long. This means it's all the more important for new buyers to prepare ahead of time before they head into the fray. Partnering with a local agent will ensure the best results, but there are a few key steps buyers can follow before they start the home search. If you're interested in learning more about
homes for sale in Cambridge, MA
, this year, take a look at these five things to know before you buy.
Look at all Cambridge has to offer
Cambridge is home to several of the country's top postsecondary institutions, including Harvard University and MIT. This lends the area an academic atmosphere that inspires dedication and achievement. Local museums, tours, and landmarks only add to the city's feeling of culture and history. But aside from its impressive schools, Cambridge also boasts hiking trails, bike paths, farmers' markets, and fantastic options for fine dining.
Before you start browsing homes for sale in Cambridge, MA, think about the different offerings that each of Cambridge's neighborhoods provide, too.
Kendall Square
, West Cambridge, and Riverside, just to name a few, each brings something unique to the table. It can help to consider your long-term goals when choosing a neighborhood. If you are hoping to raise a family, you'll want your neighborhood to be close to the city's best schools. If you like to spend your free time going out and visiting restaurants, bars, and clubs, you may want to tailor your search closer to downtown, as opposed to the more suburban parts of town.
Think about your top home features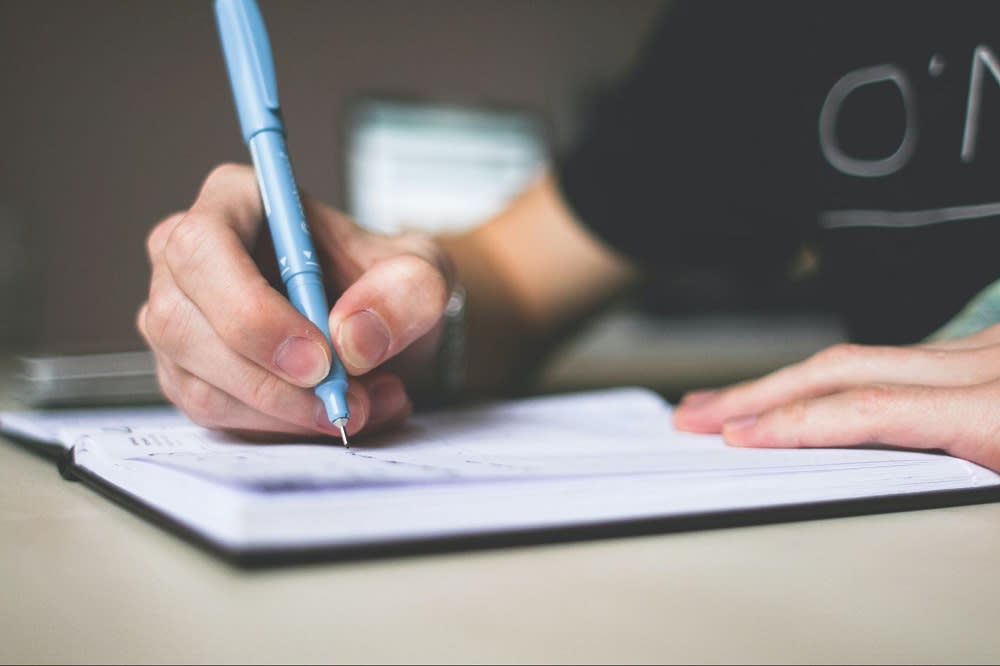 Once you've pinpointed a few neighborhoods that appeal to you, check out current homes for sale in Cambridge, MA, to get ideas for the amenities and features you like best. Consider whether you'd prefer to have a larger home further from downtown or a space that's close to all of
Cambridge's best restaurants
. Cambridge homes for sale represent beautiful architectural styles, from historic townhomes to shingle-style cottages to coastal designs and modern dwellings.
To narrow down the type of properties you want to look for, check out a few of the most common
architectural styles in Cambridge
and Boston before you shop. From there, consider the number of bathrooms and bedrooms you'd like, taking into account how your family might change or grow as the years go by. If you know you're interested in having indoor or outdoor space for entertaining, make sure that's on your list. It can be easy to start jotting down very specific features until you have an elaborate dream home in mind, but try to keep your list as general or basic as you can, only including three to five key features that you wouldn't want to live without.
Familiarize yourself with the local market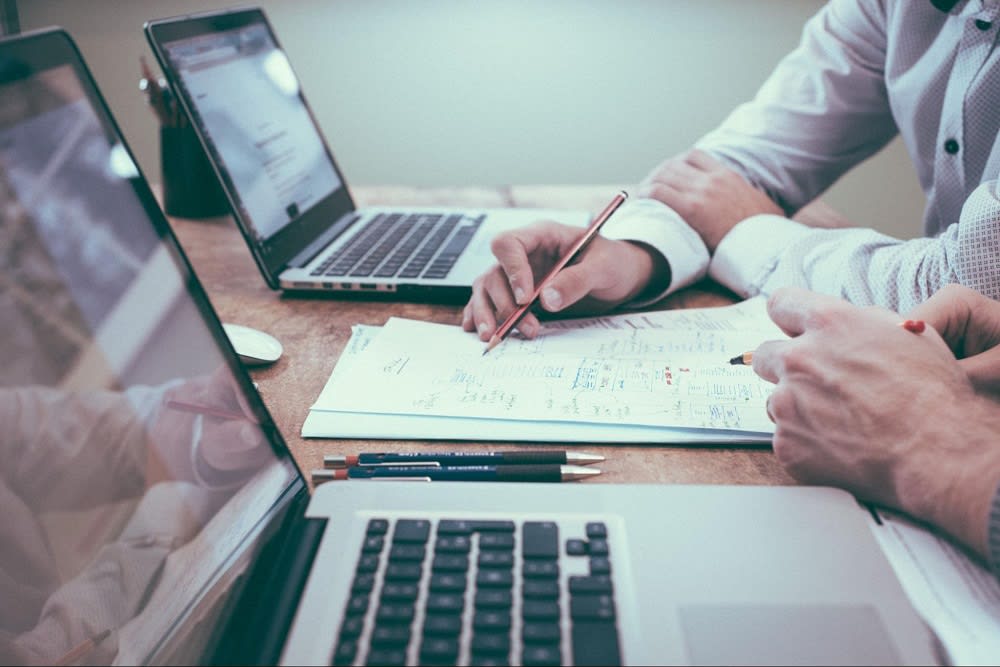 Knowing the local market trends can help you understand what to expect once you start viewing homes. Some markets have low demand, with homes lingering on the market for weeks. Other markets have high inventory, meaning buyers don't face as much competition. Demand in Cambridge is high, meaning buyers will face more competition over the limited number of available homes. The current market for Cambridge homes for sale has seen an increase in value of over 35%, which has brought median home prices up to $1.2 million. Currently, homes are receiving multiple offers and remaining on the market for an average of 16 days. The typical home is selling for around 5% over the listing price. For the most sought-after properties, closing prices can soar 12% above the asking price, with listings moving from active to pending status in as little as one week. When you know what to expect from your local market, you can work with your real estate agent to strategize about which properties to view and how to put in competitive offers.
Determine a budget
The other benefit of researching the local market is that it shows you how to approach making a realistic budget. You may want to search for homes that are listed below your total budget so that you have room to negotiate if multiple offers come in. It also allows you to see which neighborhoods have the highest prices. Consult your real estate agent to learn more about the best times of year for buying in Cambridge.
Then, consider the 15-20% you'll need for a down payment. In addition, buyers typically cover closing costs, as well as the cost of hiring an inspector. When you start reviewing local lenders, you'll want to have a sense of the total loan you'll need given the types of homes you'll be looking at and how much you're hoping to spend.
Connect with a local real estate agent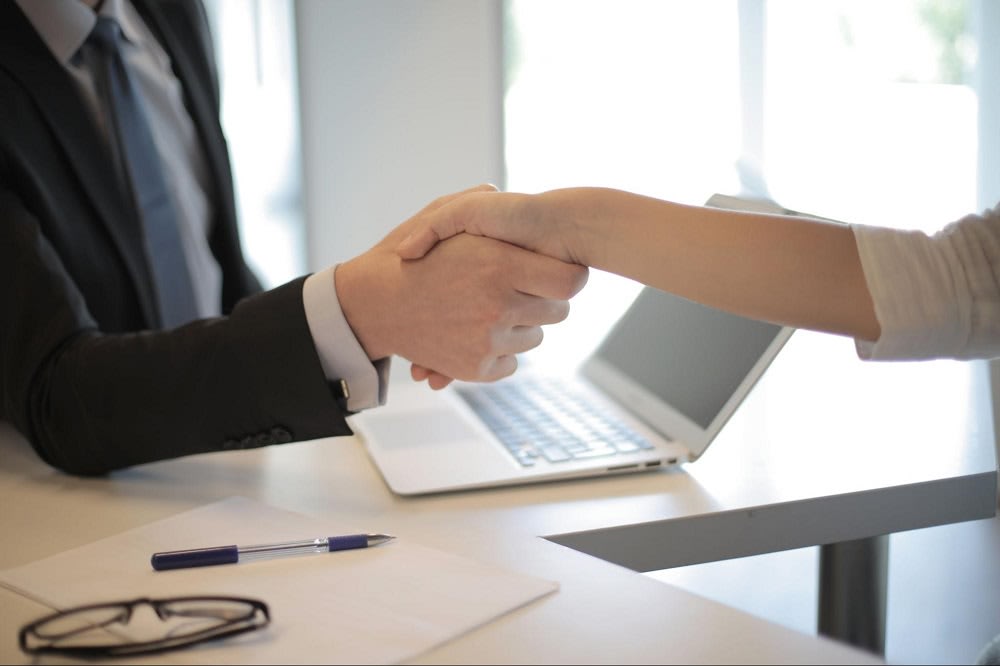 The single best step you can take before buying your first home in Cambridge is to hire a real estate agent. Choose a real estate agent who knows the local market and has a history of sales in the city. Not only can real estate agents help you learn more about what there is to do in each of Cambridge's neighborhoods, but they can keep you stay on top of the latest listings so that you don't miss out on potential properties. Real estate agents are also experts at handling negotiations and putting in offers, even when the market is competitive.
Step into the Cambridge market with confidence by hiring a real estate team that is dedicated to your success. The RE/MAX Destiny team has been serving clients in the Cambridge area for more than 30 years. Their efficiency and expertise ensures buyers a stress-free experience. So once you're ready to start browsing Cambridge homes for sale, reach out to
the RE/MAX Destiny Team
to get started!