If you're interested in Boston, MA, real estate and looking for a day of adventure, look no further! This guide will review several of the best ways to spend a day in this wonderful city. Read on, and have fun!
Try a True Boston Cream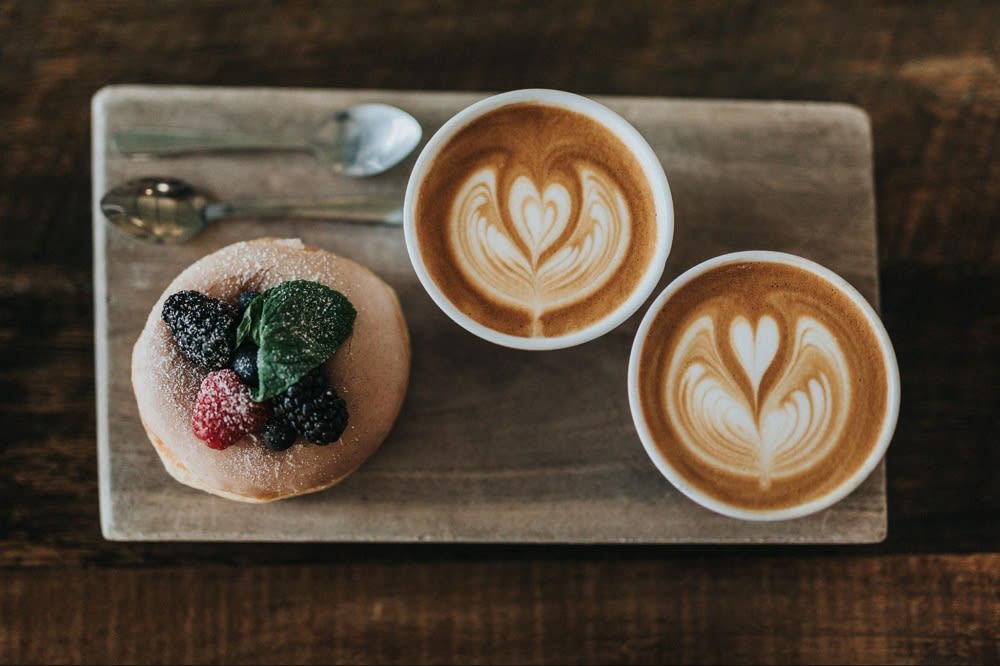 Photo courtesy of Unsplash
To start off your day in Boston, one of the best things you can do is grab a Boston Cream donut! The city is famous for this tasty treat, so why not try one out while you're here? Yes, you can order them from many cities and places outside of Boston too, but trying one that is truly from Boston is its own experience you won't want to miss.


You can find them throughout the city at bakeries and coffee shops, but one of the top spots is
Union Square Donuts
. Serving donuts and coffee, it's a great place to stop for breakfast so you can get ready to explore some of the top spots in Boston. Their donuts are award-winning, so you can expect greatness here. Plus, all of the donuts are handmade and freshly baked every day. You'll fall in love with their flavors, including, of course, the classic Boston Cream donut flavor, or if you're in the mood for something different, they have a wide selection. There are four locations in the Boston area, so it should be easy to find one!
Take a walk at the Freedom Trail
One of our favorite ways to get to know Boston is by getting out and seeing some of its history. To take in some history on a self-guided walking trip, you can go through the
Freedom Trail
. This is a great way to explore some of Boston when you have a day, because you get to see so much, and you can spend as much or as little time there as you like. The Freedom Trail starts at Boston Common, which is the oldest park in the United States, and finishes at Bunker Hill Monument. So if you're interested in spending time at a well-loved park, you can spend some time at Boston Common as well before you go on the trail.
Throughout the walk itself, you will see some historic monuments that paint a picture of Boston and the United States' history. From museums and churches to statues, parks, and a ship, you will see so much here. In total, there are 16 different historical spots along the way. So if you have a day in Boston and you want to see and learn a lot in a short period of time, checking out the Freedom Trail is a must!
Visit the Museum of Fine Arts
If you like art, you should definitely take a break from touring Boston homes for sale and stop by the
Museum of Fine Arts
. It is the most famous art museum in all of Boston and is home to artistic pieces from around the whole world. It has everything from impressionist paintings to art from the early periods of America, as well as art from the rest of the world. They have a wide range of art forms on display, art from many different time periods, and from many different countries. The great part is that you can always go back for more if you wish! There will always be something new to see. With so much to offer its guests, a trip to Boston isn't complete without checking out this renowned museum, making it high up on the list of things you can spend time doing in Boston if you are planning a day in the city.
Grab something to eat at Time Out Market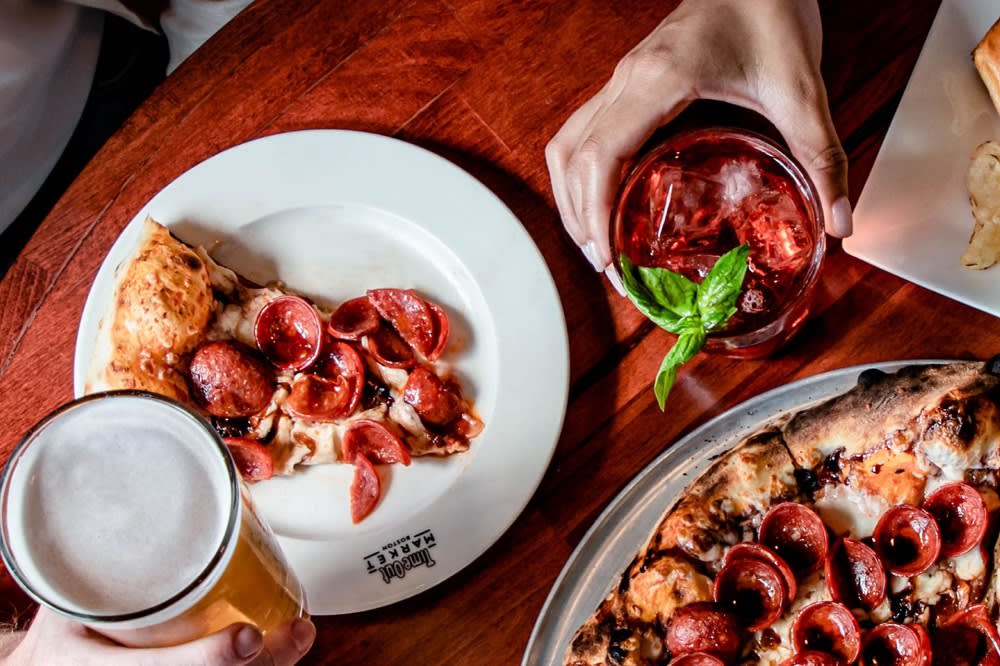 Photo courtesy of Time Out Market
Time Out Market
has something for everyone to love! With food from all over the world and plenty of fantastic flavors and vendors to choose from, it's an excellent place to spend some time if you want to dine on your day out in Boston. They describe themselves as having both traditional-style experiences and trendy experiences, giving this spot a unique vibe. There are 24 different restaurants that you can choose from at this market, giving it choice and range galore.
The types of food here include everything from top-notch steals, tasty burgers, high-quality sushi, and everything else in between. If you want to stop for a drink, the market also has a lot of trendy bars, too. It truly has a little bit of everything.


Time Out Market offers more than just a dining experience – they have plenty of shops as well. So if you feel like doing a little bit of shopping, this is your jam! Time Out Market even hosts live events throughout the year. Be sure to check out their calendar online for what's going on there! It's located close to Fenway Park, giving it a really central and convenient location to many of our other favorite spots.
See a game at Fenway Park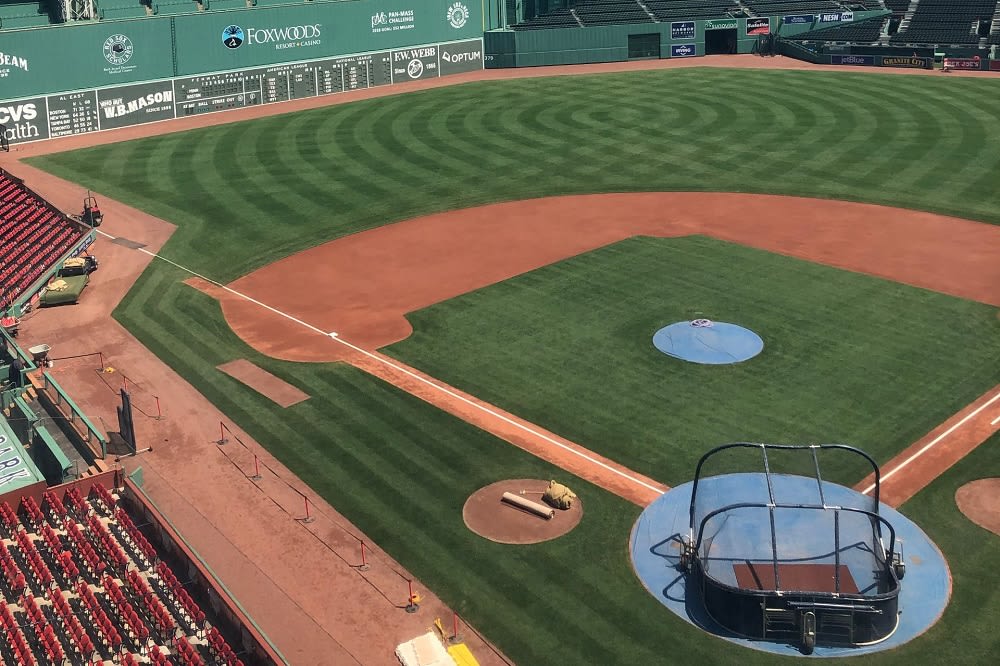 Photo courtesy of Unsplash
The famous
Fenway Park
is one of the best ways to spend a few hours in Boston. Any sports lover, especially a baseball lover, will love to catch a Red Sox game at this state-of-the-art baseball stadium. It's a fun experience for people of all ages and is full of excitement.
One favorite part about going to a game here is the classic food and snacks, like the Fenway Franks hot dogs, popcorn, beer, and more! The park is famous for the Big Green Monster, a 39-foot-tall left-field wall, which is a wonder to see. If you like, it's even possible to be seated for a game at the top of it! No other baseball stadium has this feature. It is also the oldest stadium for baseball in the major leagues, as it was built in 1912. It is even on the National Register of Historic Places in the United States. Its age gives it a unique charm, and it has a special feel that you won't find anywhere else. The field even kept its manual scoreboard, which helps keep its old-school feel. Being as iconic as it is, no matter what baseball team you root for, seeing a game at Fenway Park is a one-of-a-kind experience.
Interested in Boston real estate?
With so much to discover, it's so easy to spend a day in Boston (or several days)! This is one of the reasons why the people who live here love to call it their home. If you're interested in houses for sale in Boston, the
RE/MAX Destiny
team can help! With our expertise in the local market and experienced, professional team of
agents
, we can help you find the Boston home that you've been dreaming of.

*Header photo courtesy of Unsplash